Unfortunately, we have made the difficult business decision to stop the development and sales of all ExoLens products. Please know that although we have discontinued this product line, we will continue to provide support for your purchase of ExoLens products going forward. Should you have any additional questions or warranty needs/claims, please contact us at: customerservice@exolens.com.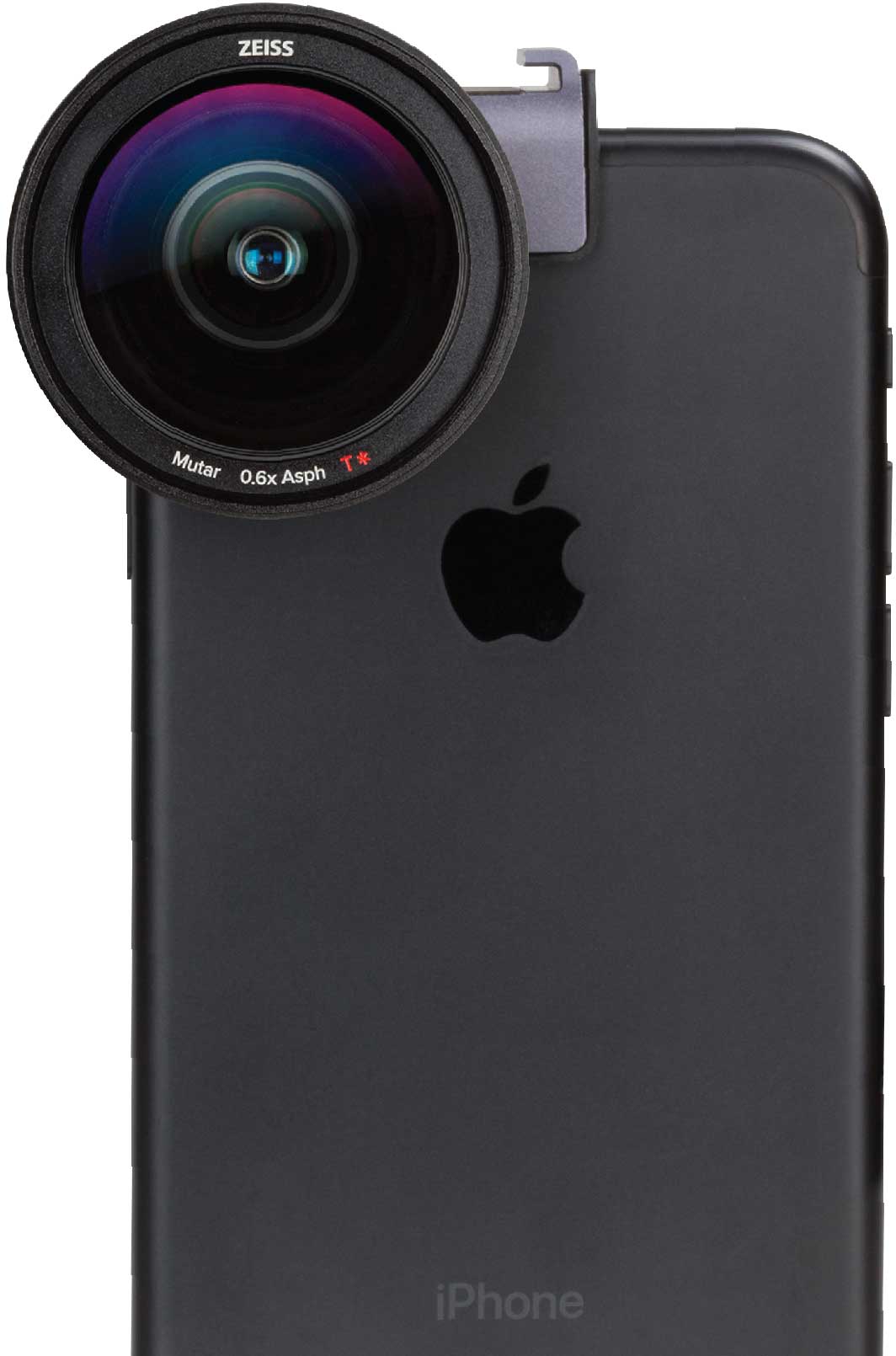 The most advanced mobile lens system
Great lenses pull you into an image, immersing you in in the joy of a child's smile or giving you butterflies at the edge of a cliff. These lenses allow your iPhone® to tell a deeper story and capture the beauty in the ordinary. ExoLens knows that extraordinary shots rely on gear you can trust.

This is why ExoLens has partnered with ZEISS to launch a line of best-in-class lenses specifically designed for the mobile photographer and their iPhone®.